This test is ordered by the physician and is intended to determine the need for treatment of osteoporosis (or porous bones) and to prevent or minimize the occurrence of bone fractures. DEXA bone densitometer (Dual Energy X-Ray Absorptiometry Bone Densitometer ) measures the strength of the bone structure including the lower spine and both hips. Occasionally one additional x-ray of the non-dominant wrist (forearm) is necessary when readings from hips and/or spine are inconclusive.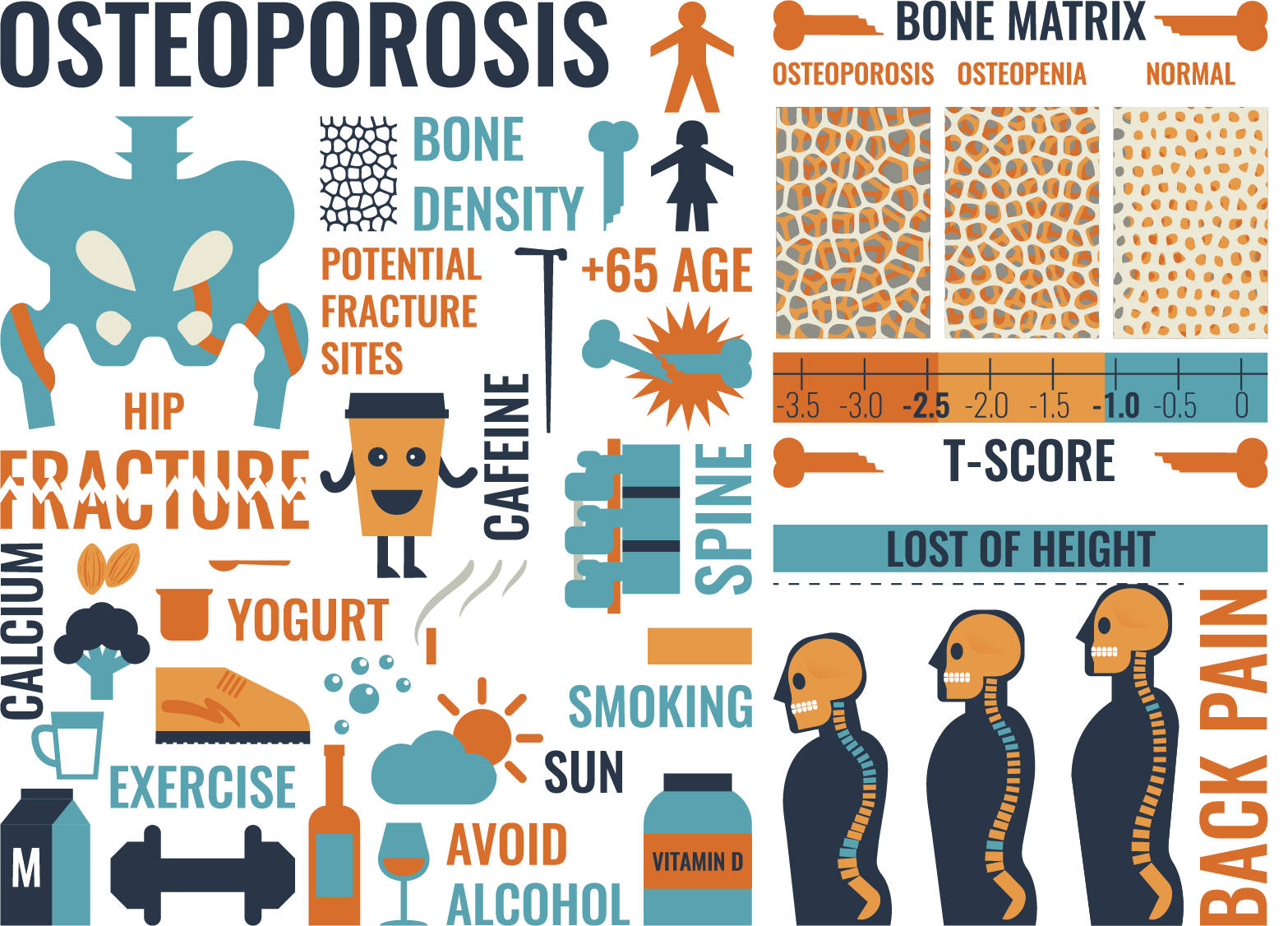 Patients who should have this test primarily include:
• Postmenopausal women and elderly men, especially if they have experienced compression fractures of the spine.
• Patients undergoing anti-hormone treatments for their cancer (such as prostate or breast cancer).
What does it mean to be diagnosed with osteopenia or osteoporosis "porous bones"?
• Osteopenia is low bone mass or the precursor to osteoporosis.
• Osteoporosis is a bone disease that develops when bone mineral density and bone mass decreases, or when the quality or structure of bone changes. This can lead to a decrease in bone strength that can increase the risk of fractures (broken bones).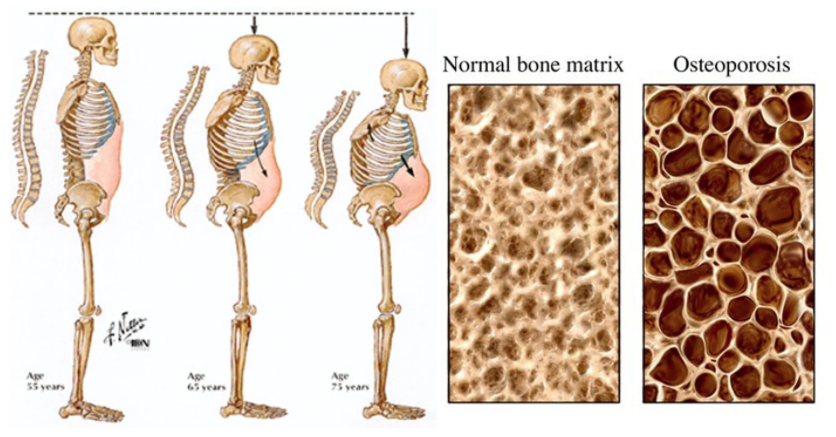 What treatments are available for osteopenia or osteoporosis?
Proper nutrition. Plenty of Vitamin D and Calcium.

Lifestyle changes. Avoid Second hand smoke and limit alcohol consumption.

Exercise.

Fall prevention to help prevent fractures.

Medications.
Pinyuan Medical is a professional Bone Densitometer manufacturer. We have Ultrasound bone densitometer and DEXA (Dual Energy X-Ray Absorptiometry Bone Densitometer )
---
Post time: Jul-01-2022