Dual Energy X-Ray Absorptiometry Bone Densitometry , Peripheral forearm bone mineral density testing is the industry gold standard
 Measuring Parts: Forearm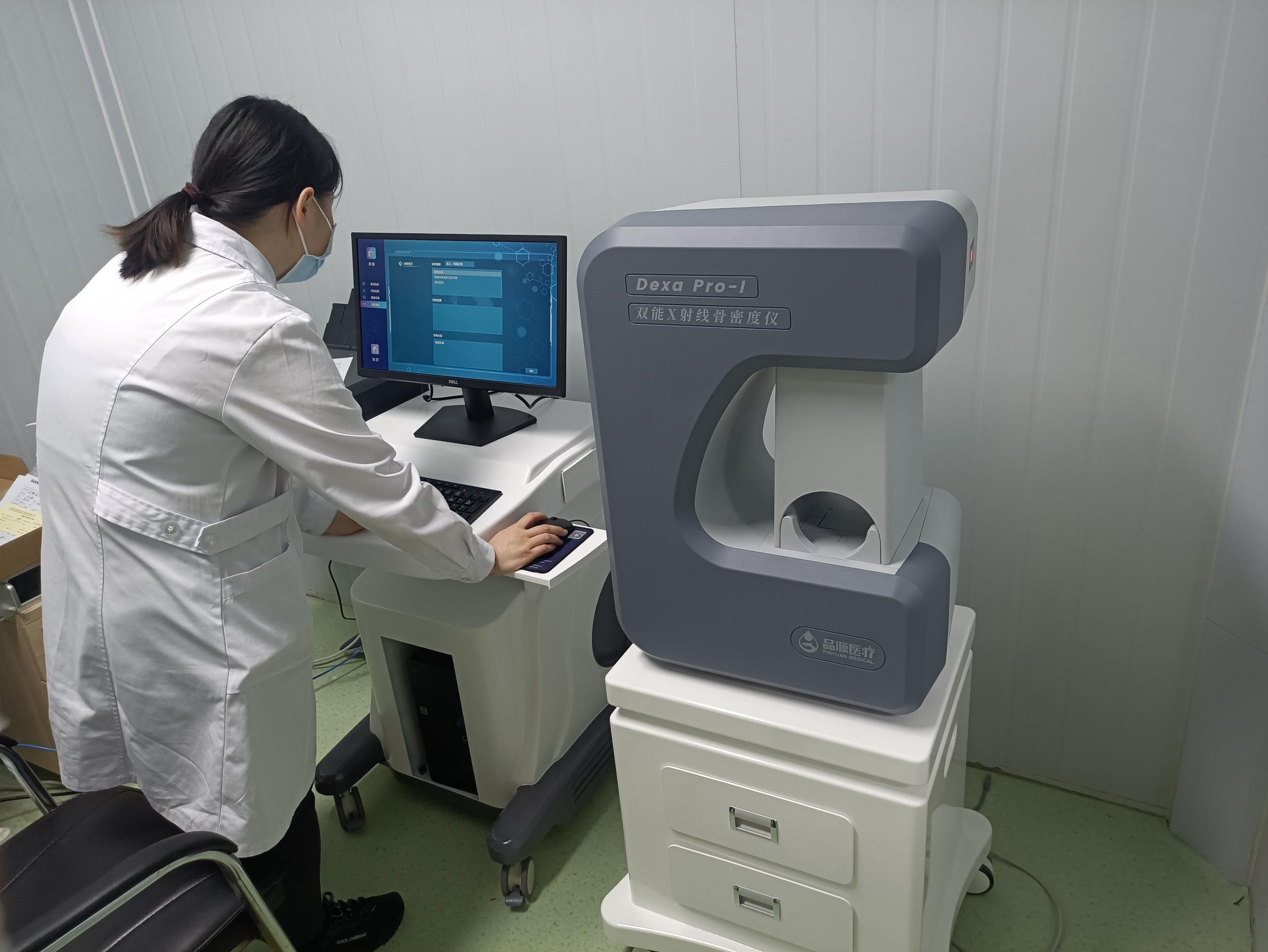 The gold standard for bone mineral density adopted by the International Health Organization is the result of dual-energy X-ray testing, which is currently a relatively accurate bone density detection method. The mainstream bone densitometers on the market are divided into two categories: dual-energy X-ray absorptiometry bone densitometer and ultrasound bone densitometer. So there are what differences between these two series, which one has more advantages?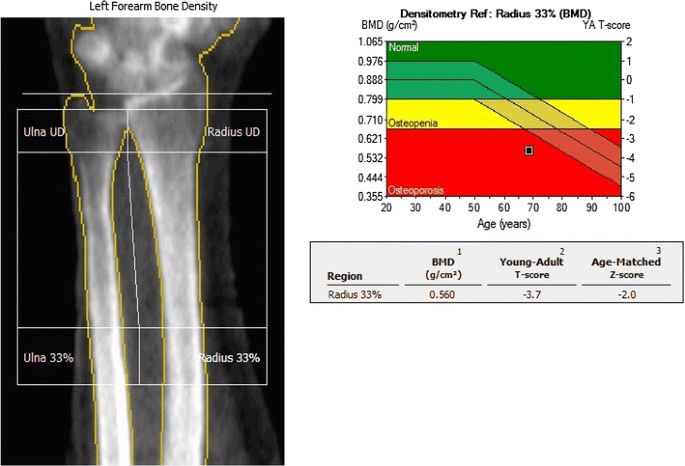 Dual Energy X-Ray Absorptiometry Bone Densitometry (DXA Bone Densitometry)
The dual-energy X-ray absorptiometry bone densitometetry is the X-ray tube passing through a certain device to obtain two kinds of energy, namely low-energy and high-energy X-rays. After the X-ray penetrates the body, the scanning system sends the received signal to the computer for data processing to obtain the bone mineral density.
Advantages: The detection accuracy is high, and the World Health Organization (WHO) recommends it as the clinical gold standard for evaluating bone mineral density.
Disadvantages: There is a small amount of radiation, which is generally not used to measure infants and pregnant women;
High cost of use.
       Due to price factors, it is usually used in large and medium-sized comprehensive medical institutions.
Peripheral forearm bone mineral density testing is the industry gold standard
from children to old men should pay attention for their bone density
from children to old men should pay attention for their bone density
for the old man the bone density will affect their health and life
for the pregnant woman the bone density affects themself and fatus' health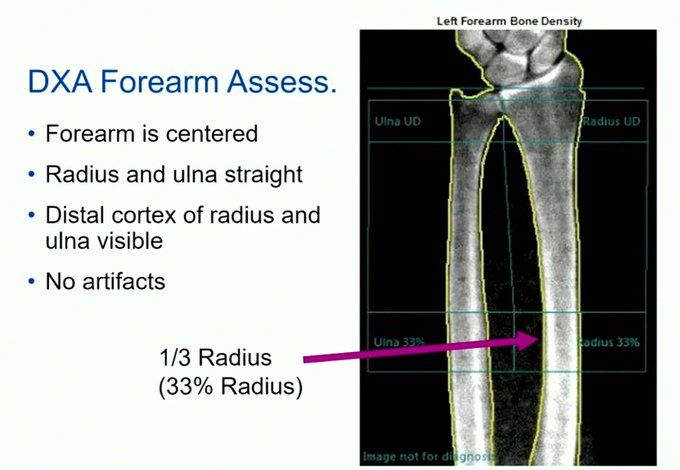 Xuzhou Pinyuan is a professional manufacturer of bone densitometer, with many product series, including dual-energy X-ray absorptiometry bone densitometer , ultrasound bone densitometer , bone age meter, etc.
Among them, ultrasonic bone densitometers are divided into portable ultrasonic bone densitometer, trolley ultrasonic bone densitometer, children's ultrasonic bone densitometry, etc., which can fully meet the requirements of primary medical institutions to large medical institutions. , high-quality products and services have been well received by users.